Mission Possible: Better Health, Wealth, & Relationships For Your Accounting Firm & YOU!
Consulting, coaching, software, and resources are designed to elevate your value, save time, and put you back in control of your firm while maximizing clients' ROI. From Jackie Meyer CPA so you....
Make better decisions.
Build a business you love.
Become indispensable to your clients.
Swipe & deploy tried & true tactics and templates.
🌐🎤 Now offering thought leadership, speaking, and consulting services for firms across the globe! Explore the transformative impact I can deliver: 🚀💼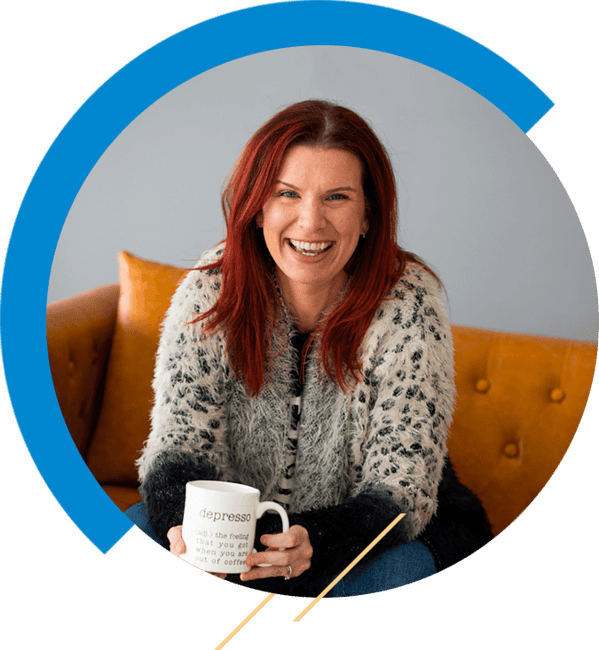 Jackie Meyer
CPA, CCA, Doctoral Candidate
Recovering CPA Firm Owner


It's time to transform your accounting practice once and for all.
Through her work, Jackie speaks to tens of thousands of accountants each year at conferences and custom consulting, offering transformational solutions to help firms thrive in the face of many challenges. She also leads a vibrant Facebook group of
"Accounting Firm Influencers"
who continue these discussions on a daily basis, sharing ideas and driving change in the profession. With Jackie's leadership and expertise, the future of the accounting profession is bright and full of opportunity.
Want questionable humor and occasional bouts of wisdom? Follow her almost anywhere @jackiemeyercpa:



Access the tips, tools, and insights I've used to scale my firm.
After building several businesses and serving on committees like the AICPA Practice Management & Wow committees, AICPA Accelerator Program (2023), Intuit Tax Council, and Forbes Finance Council, I've created the resources and connections I wish I would have had in my accounting firm.


Free accounting and tax planning resources designed with you in mind.
You're great at balancing their books.Yes these ideas and best practices to bring balance to your professional (and personal) life too.



Schedule A Meet-And-Greet (25 minutes)

We'll identify a plan for success

See an ROI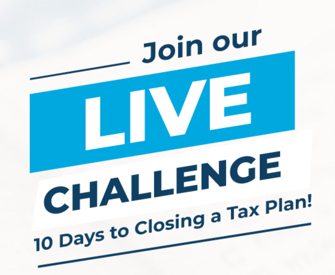 It's finally time to monetize your tax advice. The next tax season is fast approaching, and whether you have been giving away free tax tips for years or just need some accountability or encouragement in the process, this challenge is perfect for you!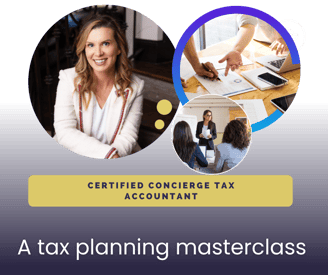 Learn about tax strategies (the dos and don'ts) in a 12 -month hybrid course with 18 CPE.
First 3 Thursdays of the month
11 am CST
Online zoom meetings and our educational portal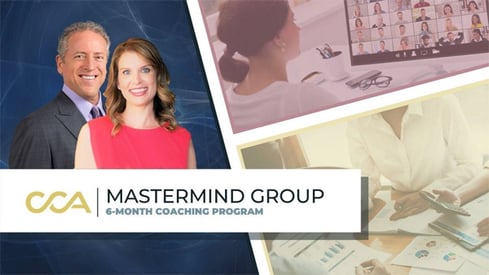 Led by Coach Chuck Bauer and Coach Jackie Meyer CPA. It's all about best practices and boundaries at any accounting firm. Jackie shares some insight on how tax planning transformed her firm, but you do not need to be a tax planner to take this class. The other topics focus on client guidelines, communication protocols, sales tactics, and encouragement to take your firm to the next level of efficiency!
05/04/2023
2:00 PM CST
Online
Running a successful accounting firm isn't easy.
What we do is not for the faint of heart. It's challenging to deliver day after day in a way that demonstrates your value. Without systems and structure in place, doing something you love can easily lead to frustration and burnout.
Unsustainable hours. Razor-thin margins. Clients who just don't get it. I've experienced it all and want something better for you.
Your business should feel like a playground, not a prison.
Without a strategic plan in place, that business you started with hustle, zeal, and a few dollars (that used to give you life) is suddenly draining your mental and physical health.
I want you to have time—and freedom—for what matters most. Kids. Family. Friends. Hobbies. Travel. With determination, guidance, and the right suite of tools, you can have time and energy for all these things, plus a thriving practice too.

It starts with finding your true purpose, sprinkle in your re-found passion, and you've found the ROI formula for success in your accounting firm.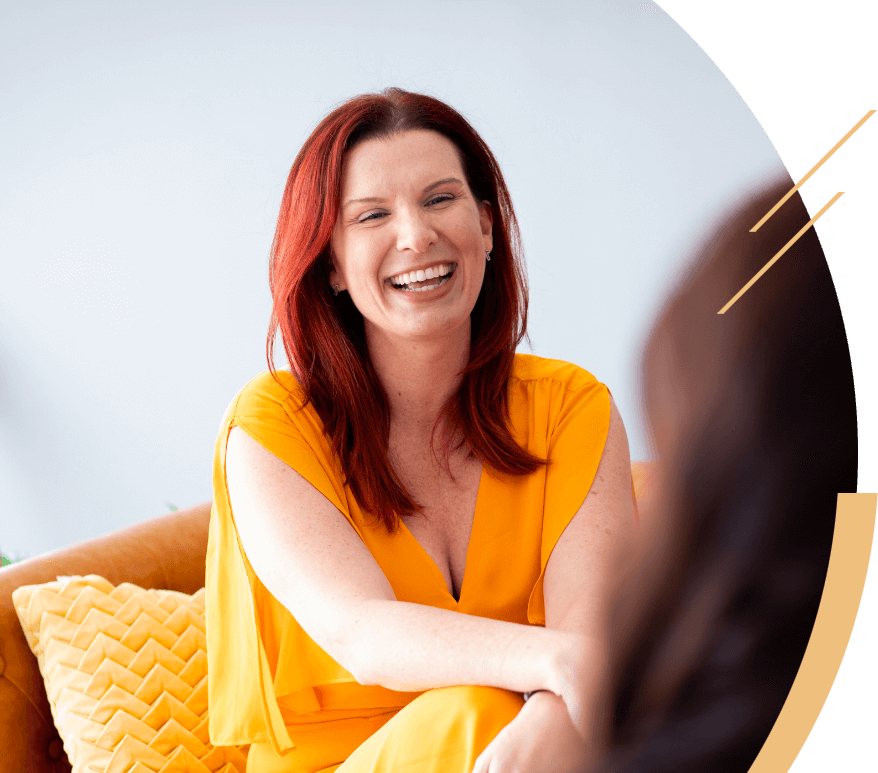 Want Jackie To Speak or Consult?

I cater to a select number of accounting firms and speak at conferences worldwide.
1️⃣ As a doctorate candidate in leadership (2024), I address various leadership topics such as love, transformational, coaching, and adaptive leadership styles. I've coached accountants near and far on transforming their firms with proven coaching 🎓🌟
2️⃣ With 12 years as a CPA firm owner, I speak about value pricing, my trademarked ROI Method™ of tax planning & proposals, firm best practices, boundaries, deadlines, time blocking, tax strategy & technical topics, valuing and selling your firm. I recently presented at Accountex Canada on workaholism and the ROI method. 💼📈
3️⃣ As the Founder of TaxPlanIQ, I keynoted at the NYCPA tax symposium on innovation and moderated a panel. I also discuss faith & diversity in the workplace. With almost 100 tax strategies in TaxPlanIQ, I can teach technically on any of them. 🚀🌈
🔥 Customized speaking & consulting tailored to your needs:
Shoot Me A Note
I 😍 love feedback...👍 good, 😞 bad, 😬 ugly....🙏 please reach out. I want to be a 🎁 blessing to you!
Sign up for Insights and the
Best of the Accounting Web