Nominate an accounting firm influencer.
We are celebrating those in our community who positively impact our lives through their personalities, knowledge, and expertise in the accounting industry.
Recognizing the innovative and inspiring leaders in the accounting industry.




Celebrating the accounting professionals who are elevating the industry standard

Acknowledging the hard work of accounting firm influencers who are making a positive impact




Accounting Firm Influencers who come together.
Join our communities in the accounting industry to help build one another up, share laughs, and frustrations, and support each other with the ever-changing laws. Whether you are a startup firm or have 20+ years of experience, a firm of 15+, or a solo entrepreneur we can all learn from your experience and knowledge.

Nominate yourself or a colleague

We'll email you for more info and select one superstar a month out of the submissions

Share your success with friends and clients
Nominate A Superstar Accounting Firm Influencer
If you know someone who has been rocking it in our profession, complete the form below (feel free to nominate yourself, that's okay too).
We may feature them in a public article or press release!
Shining in the Accounting profession
According to the Wall Street Journal in an article from Dec 2022 "More than 300,000 U.S. accountants and auditors have left their jobs in the past two years, a 17% decline, and the dwindling number of college students coming into the field can't fill the gap. The exodus is driven by deeper workplace shifts than baby-boomer retirements."
Accounting is a profession that requires a high level of accuracy and attention to detail, and it is an incredibly rewarding career. Those of us who have been in the accounting field for some time have a responsibility to help the next generation of accountants.
We can do this by sharing our expertise and experience to help guide them in their journey.
We can provide tips for success, tell stories about our successes and challenges, and offer advice on how to get the most out of their accounting career. By using our knowledge to mentor and motivate, we can help ensure that everyone can shine in the accounting profession.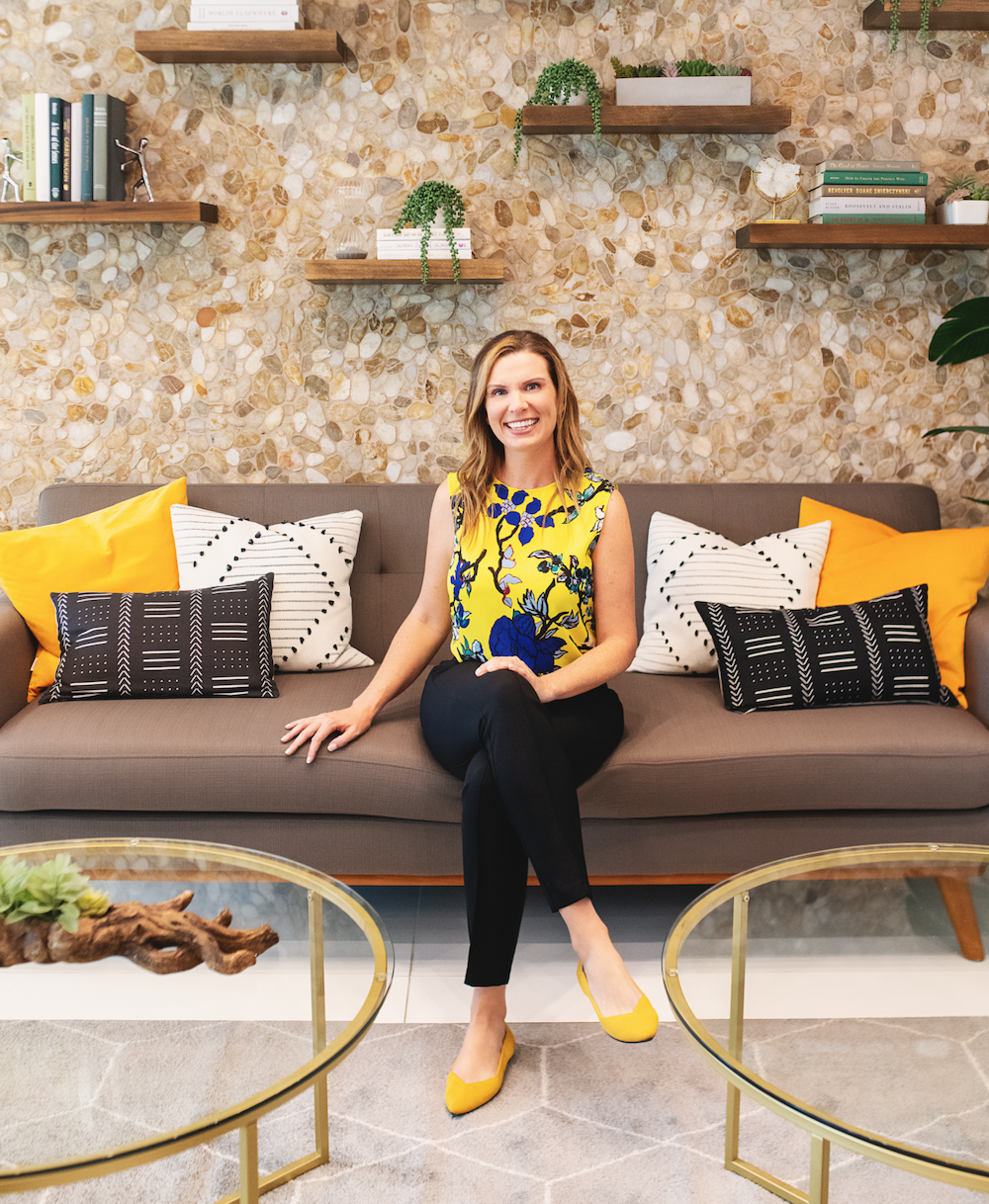 Learn more about how we help accountants here:
After building my business and serving on committees like the Intuit Tax Council and Forbes Finance Council, I've created the communities and services I wish I would have had when getting started in my accounting firm.