Guest Scheduling for The Concierge CPA
Join TaxPlanIQ founder and The Concierge CPA podcast host Jackie Meyer on a journey of leadership, efficiency, and success. Through coaching and inspiring accounting firm owners, Jackie helps them achieve higher returns on investment, attract ideal clients, implement tax strategies, and ultimately enjoy more time off with Certified Concierge Accountants.

The Concierge CPA podcast is a valuable resource for accountants seeking a better way to run their practices and lives. Jackie shares her expertise and best practices from coaching hundreds of accounting entrepreneurs and interviews with influential accounting firm owners who have mastered their craft. No topic is off-limits, from the challenges of the great resignation crisis to mental health struggles. Everyone has a positive message to share, and we aim to provide listeners with transformative insights in every episode.

Our 15 to 20-minute podcast episodes feature unique founder stories that uncover the most intelligent strategies for scaling your business. Our audience comprises experienced Accounting professionals ready to embark on their next massive growth phase.

Are you interested in being a guest on our show? We would love to hear and share your story!

Let's collaborate and create an exceptional show together.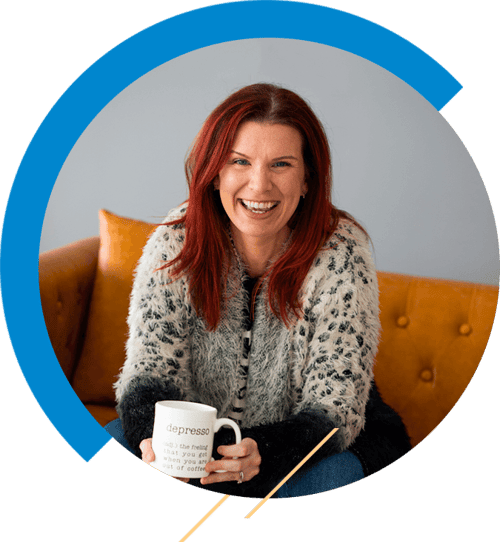 Welcome, outstanding entrepreneurs!
Are you currently riding the wave of success in your business? If you're based in the US and generating an impressive six-figure or higher annual revenue, we want to hear from you! We're eager to explore your journey and discover how you've taken your business to new heights.
If you're an Accounting Firm Owner, a Certified Public Accountant (CPA), or an Enrolled Agent (EA), we invite you to join us. Your expertise and experiences make you an invaluable addition to our community.
Why join us, you may ask? We're proud to say that we have an exceptional audience – individuals who truly appreciate quality. By sharing your story and insights, you'll connect with a receptive and enthusiastic community eager to learn from your achievements.
Together, let's inspire and empower one another!
*Participant gives permission to the Company to use the content provided during their appearance on the Company's podcast for additional marketing purposes, such as blog articles, social media posts, newsletters, and other content materials, collectively known as "Additional Marketing Content"
After the application is submitted:
Our vetting team will review the application and reach out to you with instructions to book on the calendar.

Jackie will share some vital tips (via video) to help you connect with our audience, gain some great exposure, and hopefully encourage some great connections and customers from our audience.

Enjoy the interview with Jackie via Zoom video.
Some final tech tips...
VIDEO: We'll be recording on Zoom Video. Try to be well-lit so we can see your smiling face! Download Zoom here:
AUDIO: Please have a quality microphone ready to go before our interview. Gaming headsets and internal laptop microphones are usually very poor quality and will require rescheduling our interview. Microphone pptions: ATR-2005, Blue Yeti, Blue Snowball. As a last resort, Apple Airpods and Airpod Pros are typically okay quality.