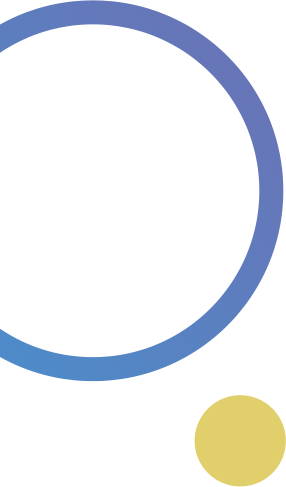 An authentic podcast for the Accounting entrepreneur.

This podcast delves into a diverse range of topics, exploring everything from the humble beginnings of our guests to their ambitious plans for future growth, mental health, and Leadership.
Latest Episodes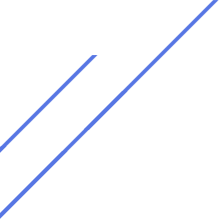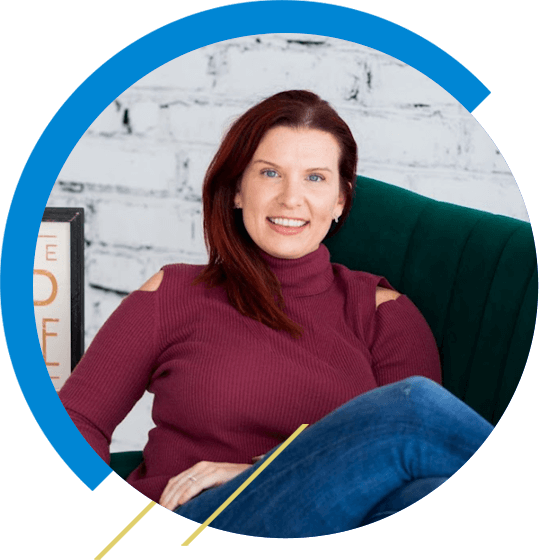 Jackie Meyer
Business Coach for Accountants


Meet your Host Jackie Meyer, CPA, CCA, Doctoral Candidate, and Founder of TaxPlanIQ
These experiences uniquely position Jackie to provide insights and best practices that can help transform accounting firms. Her approach, grounded in The ROI Method(TM), focuses on changing pricing modules to align better with client value and addressing cultural and workaholic tendencies that can lead to burnout and turnover, offering transformational solutions to help firms thrive in the face of challenges.
She leads a vibrant Facebook community of "Accounting Firm Influencers" who continue these discussions daily, sharing ideas and driving change in the profession. Jackie aims to promote better health, wealth, and relationships for accountants. With her leadership and expertise, the future of the accounting profession is bound to be bright and full of opportunities.